Welcome to
Santa Cruz Spanish School
Personalized spanish classes in a beautiful garden, one to one instructions for beginners, intermediate or advanced students, fun and experienced teachers. Our programs will be planned according to your needs.

10hrs Spanish Classes Per Week
This package is recommended for those with limited time and still explore Lake Atitlan. It can be applied to families with kids. Choose to study from 10 to 12 or from 13hrs to 15hrs. The cost of this experience is $100 per student.
15hrs Spanish Classes Per Week
You can take this package from 9am to 12pm or from 14hrs to 17hrs. It is perfect for students that want to spend more time resting and still learning spanish while on vacance. The cost of this package is $125 per student
20hrs Instensive Spanish Package
4hrs of conversational and grammar classes per day. This package starts every monday one to one instrucions with a short 20 minutes break for a coffee or tea. You can start at 8:00am to 12:00hrs or from 13hrs to 17:00hrs. Cost of this package is $150 per student
25hrs Spanish Classes per week
Our most immersive course is great for students who want to learn as much Spanish as possible in the shortest amount of time. The course starts at 8:00am to 12:00hrs then from 13hrs to 14hrs. In the morning you will have grammar, exercices and a lot of practice. In the afternoon you will have a complimentary 1hr conversation. Cost of the package is $187 per student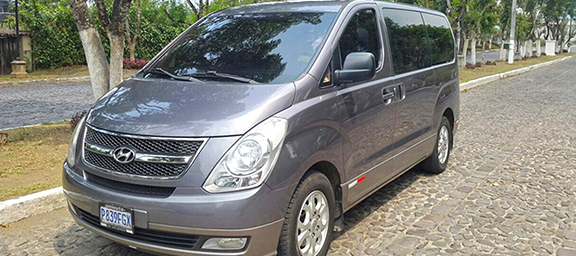 Transportation
We can arrange your transport from the Airport to Santa Cruz la laguna, we also have our own boats and we can even arrange your internal flights to Tikal throught our Voltan Adventure travel company